You are able to change your payment method by connecting to your Twenga Solutions account and clicking on the roll-out menu on the top right of your interface next to your logo/name of your site: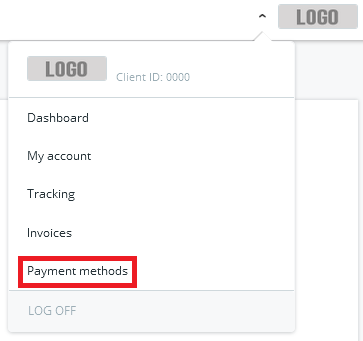 In the roll-out menu, click on "Payment methods".
You will then access the page allowing you to put in a new payment method by clicking on "Add Payment Method".
You will then need to select it as your default payment method so that the next direct debit payments can be made from the new payment method.
This article might also interest you: What payment methods are available?